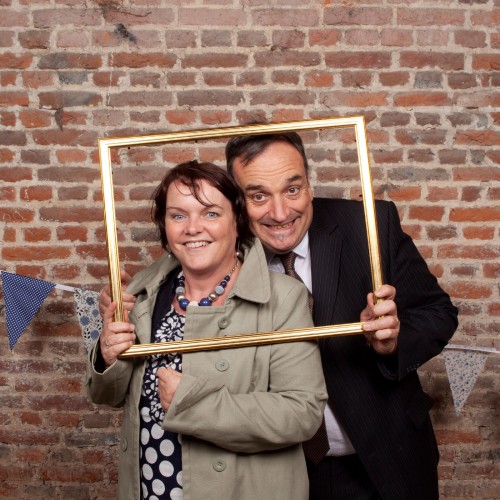 Gerard is a writer, prismatic preacher-poet, mac lover, coffee drinker and twitturgist. Chrissie likes to fill her days with teaching,writing, planning, travelling, and visiting people and places. Together they have over thirty years of ministry experience as youth workers and church leaders.
They have lived and worked in the UK, France and the Netherlands and are popular speakers at conferences and
church weekends.In 1995 they founded Cafe-net, the European missions project that became The Bless Network in 2004. In 2009 Gerard and Chrissie wrote 'Intimate with the Ultimate' together: a book on prayer and spirituality drawn from their many years of teaching and leadership across Europe.
They currently live in Basse Normandy, France, where Bless are establishing a missional community.
The Bless Holland trustee team: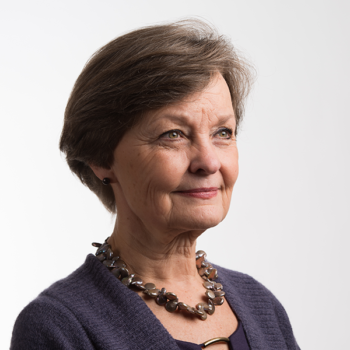 Carolyn Ros
Chairperson
Carolyn Ros is an author, teacher and mentor and works full-time with Youth With a Mission, an international, interdenominational mission, in Amsterdam, the Netherlands. She has a passion to see young people trained, equipped and raised up to take their place within the Body of Christ.
Carolyn is married and has 4 adult children and 8 grandchildren.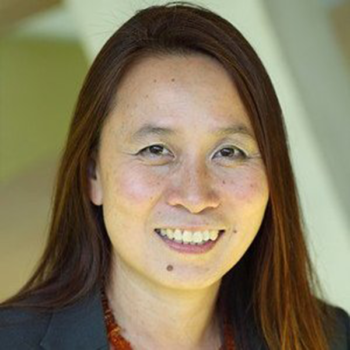 Lee Wee Rietberg-Chew
Secretary
Lee Wee Rietberg-Chew is a senior lecturer, career coach and programme coordinator at the University of Applied Sciences Utrecht, and is also involved in her IT company in Amsterdam, the Netherlands. She has a passion to coach and connect young people; and help them get trained, equipped and raised up to fulfill the purpose that God has called them to, in service to others, whether in school or in the workplace.